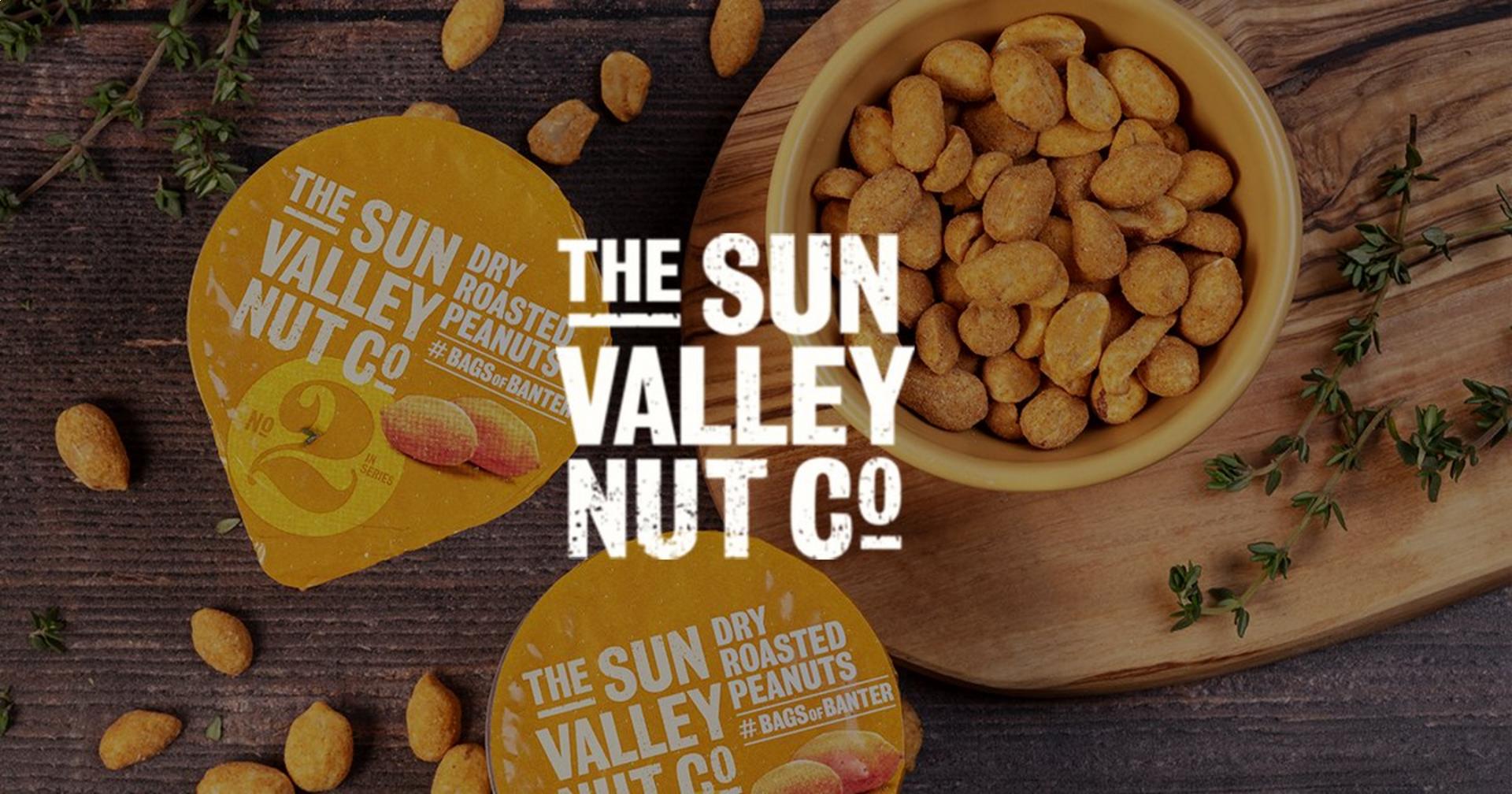 Zertus UK acquires nut-based snack company
Wed Nov 24, 2021 | BUSINESS SALE
Snacks and confectionery group Zertus UK has acquired The Sun Valley Nut Company for an undisclosed amount, as a busy period of mergers and acquisitions activity in the health foods sector continues in the UK. Sun Valley, which is based in Wirral, produces a wide range of peanut and nut based snacks.
The target company's products are sold through its own private label, as well as through catering and ingredient channels. It has three facilities at two sites in Bromborough, Wirral, which will continue to operate under Zertus control after the acquisition.
In its financial accounts for the year ended December 31, 2020, Goodwood Holdings, the parent company of Sun Valley, reported after-tax profits of £ 277,973, up from £ 356,203 the previous year. However, the company's revenue rose from £ 39.9million in 2019 to £ 45.5million last year, with many snack producers experiencing sales boom during COVID-19 lockdown .
This increase in sales of snacks, including health products, has led to an increase in mergers and acquisitions involving UK health food companies. One of the main drivers has been the traditional snack makers looking to expand their offering to healthier products as part of a concerted shift in consumer tastes.
Zertus UK's product portfolio includes Bailey's Chocolates, which it produces through a partnership with Diageo, Kinnerton Confectionery and premium chocolatier Lir Chocolates. Sun Valley will also join several other healthy snack companies within the Zertus Group, including vegan chocolate brand NOMO and producer of fruit-based snacks The Fruit Factory.
Paul Tripp, CEO of Zertus UK & Ireland, said: "This is a solid acquisition for Zertus UK and complements our existing healthier snack business. It will allow us to leverage our combined innovation and operational skills to drive growth through new products while enabling us to meet and exceed our customers' expectations. "
Sun Valley Nut Company President Jim Hacking added, "We believe that in Zertus we have found the right long term owner for the business. We are confident that Zertus can make the investments necessary to take the business to the next level while preserving the legacy of the Sun Valley business that we have lovingly built over the past 72 years. "
Find businesses for sale here.
If you are looking for an outing, we can help!
Share this article