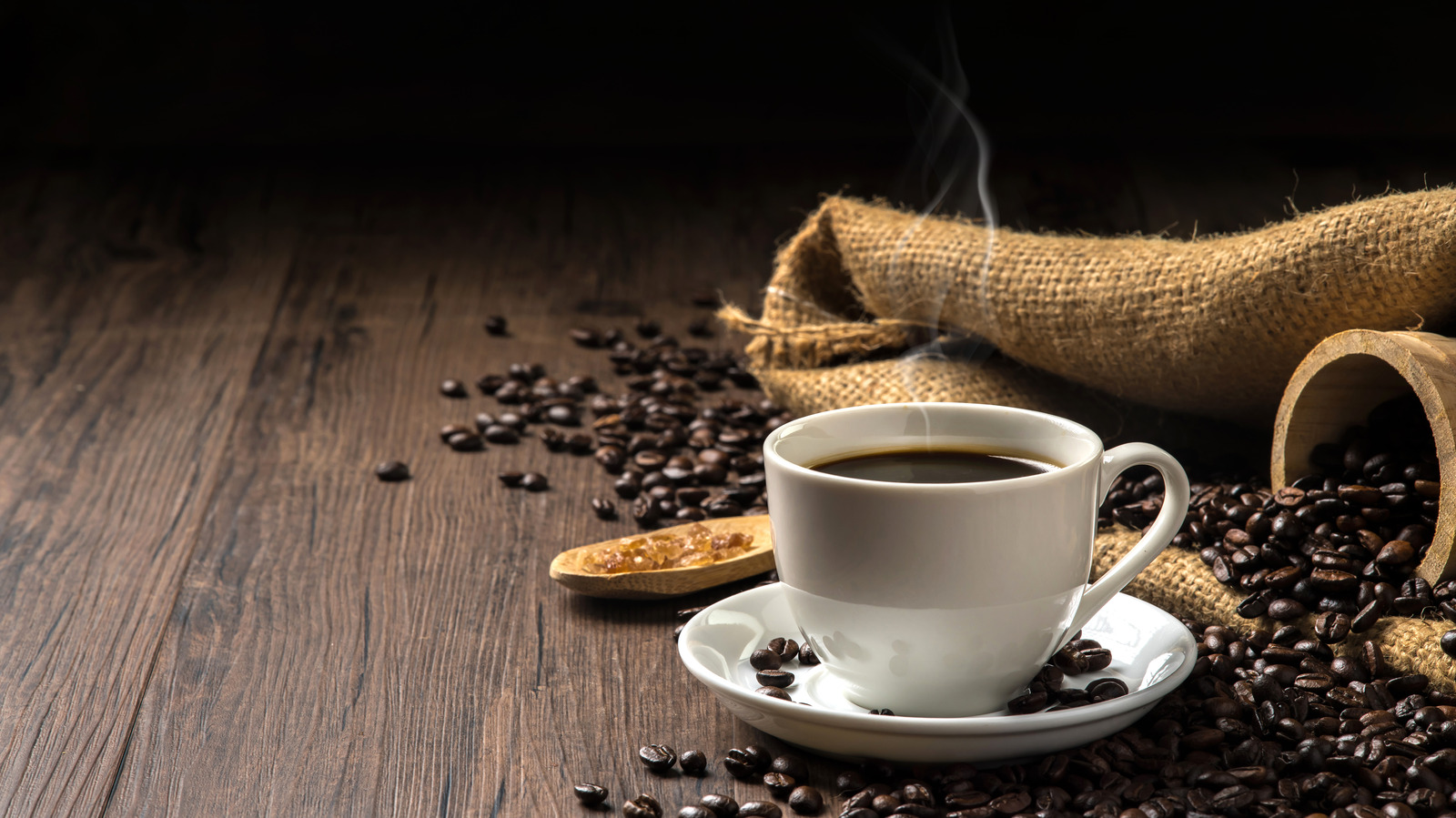 The best coffee beans in 2022
For many roasters, producing quality coffee is about more than just taste: it's about having a positive impact on the world. Equal exchange is a great example. Since 1990, the company has partnered with farming communities in Latin America, Asia and Africa to source sustainably grown beans. And the story does not end there. Besides coffee beans, Equal Exchange also produces chocolates, sugar, cocoa, honey and oils that can be traced back to the source.
Fairtrade means more than just paying farmers fair prices for their products. According to the company's website, "Farming is a perilous business, at the mercy of the weather, and with climate change that challenge is growing. We are forging long-term relationships with our suppliers so that they can plan for the future and have access to credit when they need it."
One of the company's offerings is Organic Mind, Body & Soul Whole Bean Coffee. Certified organic by the USDA, the coffee is a blend of a medium roast and a Viennese roast, a combination that gives it the kick of a darker roast. Nick Usborne, aka the coffee detective, describes it as a strong drink with a subtle hint of dark chocolate. At the same time, the medium roast offers a nuanced flavor profile of sweet berries and a lingering bitter note.
Buy it Organic Coffee for Mind, Body and Soul from Equal Exchange from Amazon starting at $10.78 for a 12-ounce bag.