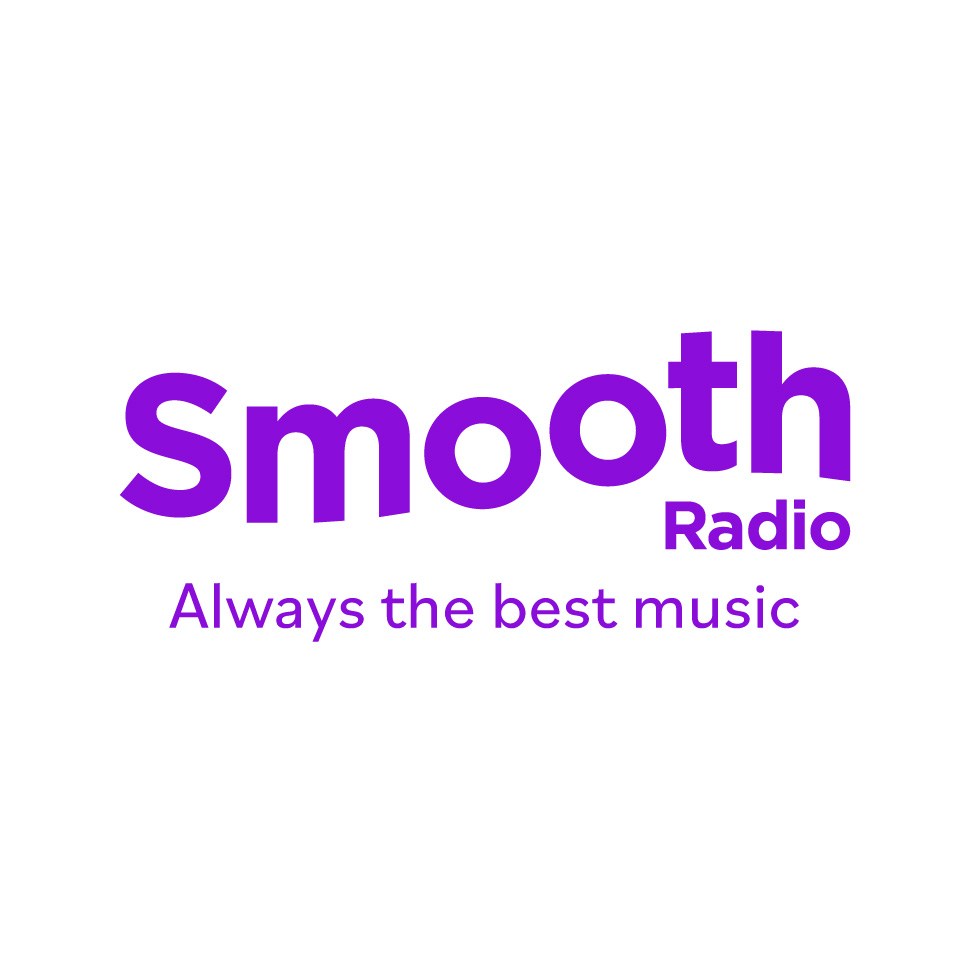 PUNCH – SMOOTH – DEC 2021
[ad_1]
Use the form below to send your Christmas message to someone special in your life.
It could be a family member looking after you, a friend who recently helped you around your house, or someone who is dedicated to doing something for the local community at large. .
Please do not exceed 300 characters in your response.
You could win a luxury Christmas basket and £ 500 in cash for yourself, and the same prize for whoever you name.
The Deluxe Christmas Party Basket includes:
80g Joe & Sephs caramel and white chocolate popcorn
45 g crackers with fine cheese and Roquefort
Sourdough Peters Yard Original 105g
Mr Filberts Pink Gin & Pepper Mixed Nuts 40g
Tenuta Marmorelle Figs & Nuts Panforte 100g
112.5g Coles Brandy Christmas Pudding (canned)
245g Lottie Shaw Chopped Pies
Amaretti Panettone in Christmas Ornaments Box 100g
112g of Thursday Cottage raspberry jam
100g Mrs Bridges Christmas chutney
113g Mrs Bridges cranberry port sauce
210g Cottage Thursday Gingerbread and Caramel Spread
Tracklements Sticky Fig Relish (250g)
Black Snowdonia 200g bomber jacket
200 g of Snowdonia Ruby Mist cheese
100g of Fine Cheese Stilton in a Jar
Pulled pork marinated in Cornish charcuterie (125 g)
Coaltown Black Gold ground coffee 227g
37.5 g of Ace Tea Christmas tea
90g Le CCC Dark Chocolate with Raspberry Bar
90 g of Choc Affair Christmas Pudding chocolate bar
110g Van Roy 8 truffles
Sachet of Giant Jazzies Les Petites Choses 400g
160g CCC Cinder Toffee in sachet
Hamlet Rouge Chocolates (125g)
150g CCC Salted Caramel Bark in a Christmas box
Selection of Slider Trio Christmas Fudge 65g
75cl of Champagne Bollinger NV Brut
75cl Croft Fine Ruby Port NV
75cl Figuero Tinto '4' Ribera del Duero
75cl Tohu Awatere Valley Sauvignon Blanc NZD
· Wicker basket
Registration closes at 11:59 p.m. on Sunday December 12, 2021.
Please note that this contest takes place on Heart and Smooth Radio. The dedications can be read live on air
General conditions apply. 18+. UK only
[ad_2]