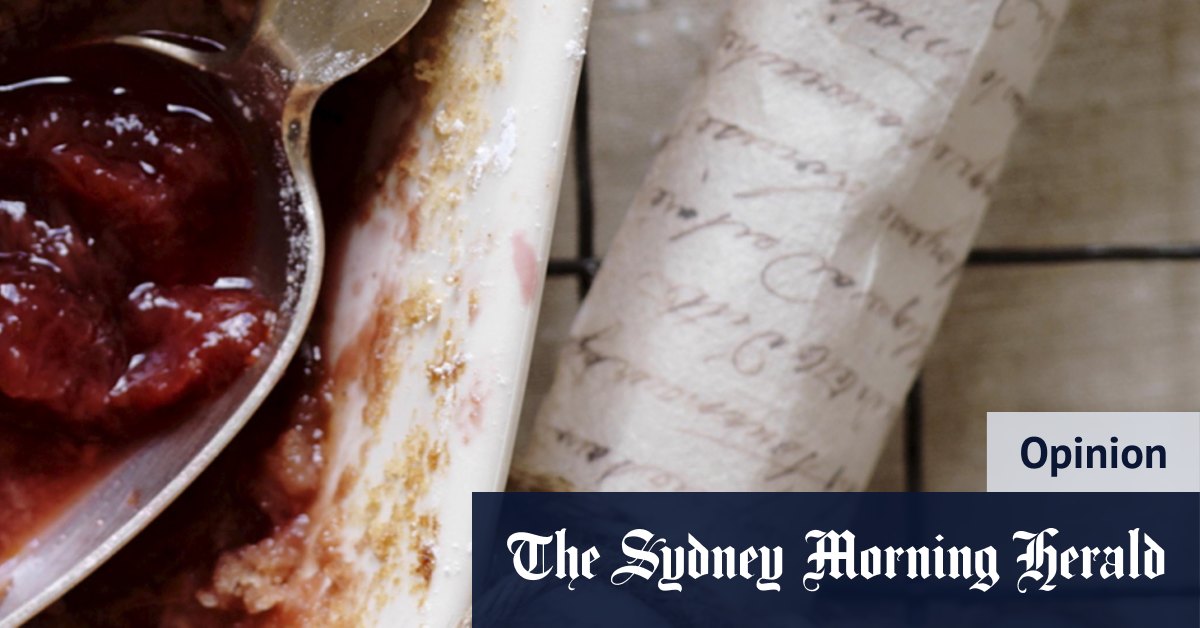 Lock exit path means more shoemaker, shoemakers
"Sure," I told him, "but what if the light at the end of the tunnel was an oncoming train? Shouldn't we be nurturing morale builders just in case? "
His answer is "no". The Cobbler line, it seems, is an immovable barrier. Once erected, it is impossible to cross it. It is the iron curtain of food choices.
Worse yet, the Cobbler line doesn't just affect the food. He controls all of life.
"The television frenzy must also end," says Jocasta. "Three series of Inspector Morse was one thing, but who knows where it will lead? Inspector Morse is an entry medication. You start in Morse code – well written, not too dangerous – and three months later you're slumped on the couch, semi-comatose, flat heartbeat, watching your tenth episode of Midsomer Murders. Well, not under my watch.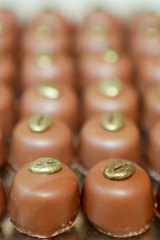 She throws me a copy of a cutting-edge new Australian novel and suggests that I continue.
"Getting out of confinement is like rehabilitating a prisoner after a long period of incarceration," she explains, as she consumes the last of Haigh's chocolates – "just to get rid of them" – and places the empty box in the trash.
"You can't expect to come out of the prison gates unprepared," she said.
"Life is not like The blue brothers. You won't have someone waiting outside the prison gates, wearing a dark suit, sunglasses, and a black hat, and driving a used police car, ready to take you back to your old life. You will have to find your own way to get back to normal.
Jocasta may be right. The standards have fallen, especially during the second confinement.
In terms of personal appearance, I'm now taking styling advice from the Unabomber. I no longer bother with the gel, or even a hairbrush. Some days I look like I've been electrocuted. Einstein had better hair. My nails are worse. I look like Edward with the Silver Hands.
Loading
Meanwhile, at work, I went from a freshly ironed shirt and tie to a T-shirt with holes in it. I'm three weeks away from a sarong and flip flops.
Then there is the drink. If you're wondering why Australia Post's parcel system collapsed under pressure last week, it was mostly all the boxes of shiraz coming from Coonawarra to me.
The "three days off a week for drinking" has changed to two days in the first lockdown, to one day in the current lockdown, with the word "off" redefined to include as much beer as I like.
"Beer is still alcohol," Jocasta says needlessly, although we all know the Germans don't tax beer because it is food. Fair enough too. In the absence of a shoemaker available, you have to look for essential calories wherever you can.
I am facing a new reality. John Barilaro has his roadmap to get back to normal, just like Jocasta.
The house needs to be cleaned to make it fit for guests again. My car – a traveling Petri dish of discarded masks – must be prepared for the passengers. And above all, the extra pounds must disappear.
The prison doors will open soon, Jocasta said. We get an hour or two in the exercise yard and we have to use it.
Loading
I found the Dessert Cookbook to be hidden away, to be replaced by a CSIRO Guide to Healthy Living. Jocasta mutters menacingly about yoga and Pilates. It can very well be a salad for dinner.
The confinement was tough. I can't wait for it to end.
But some of his consolations will be missed. Like the sound of Jocasta's late night confinement love song: "here is your shoemaker, shoemaker".
Oh sweet music, how I will miss you.
BIGGER GOOD
Need some good news? The Greater Good newsletter delivers stories to your inbox to brighten up your prospects. register here.