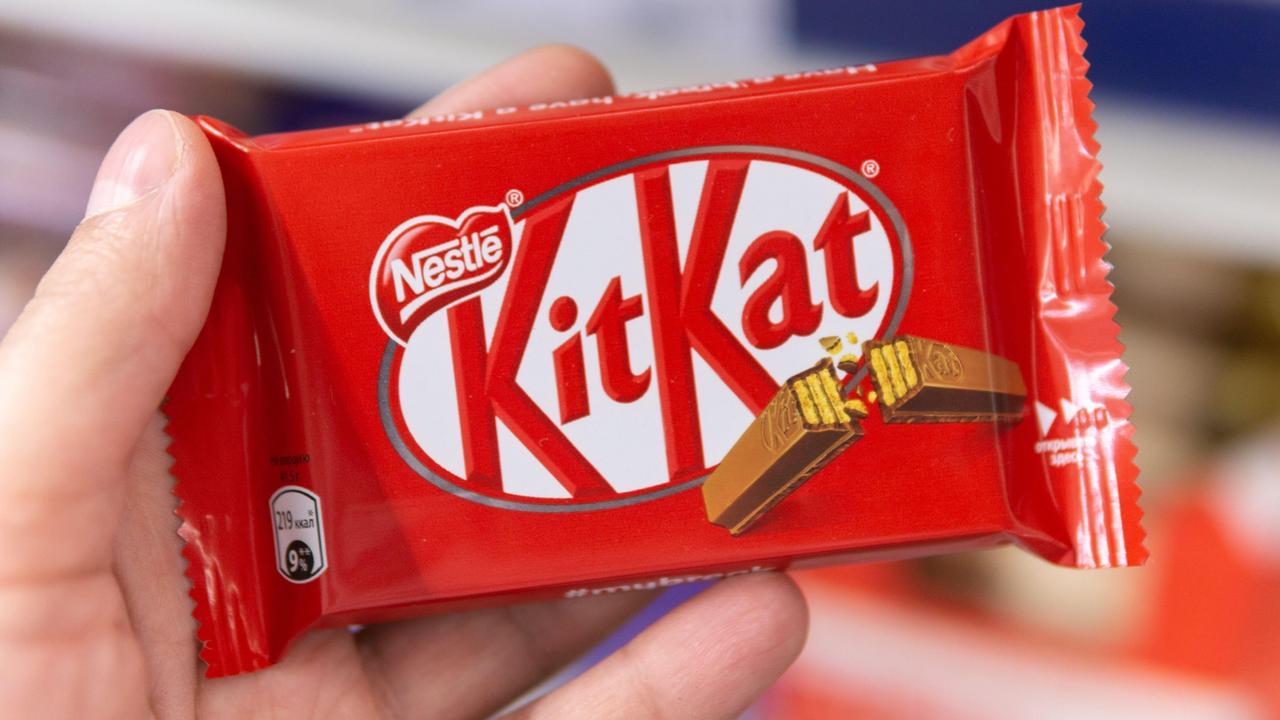 KitKat launches a new chocolate filled with Milo
The popular chocolate bar has collaborated with an iconic Australian brand – with some expressing excitement over the new cookie block.
Chocolate lovers are in for a treat as two iconic brands have teamed up to create the ultimate snack.
KitKat has announced a new collaboration with Milo, which will see the chocolate bar filled with the chocolate-malt flavored drink that so many people associate with an Australian childhood.
Three different bars will be offered from the end of July: chunky, bar and block.
"We are beyond thrilled and proud to announce KitKat's biggest ever collaboration with KitKat filled with Milo," said Joyce Tan, Head of Marketing at Nestlé.
Do you like news? Stream over 25 news channels in one place. New to Flash? Try 1 month free. Offer ends October 31, 2022 >
"We know that KitKat enthusiasts are passionate about how they eat their KitKat and similarly, Milo fans have unique ways to enjoy their Milo hot or cold.
"So now we can't wait to see how Aussies enjoy their Milo-filled KitKat."
Social media quickly erupted with excitement as many said they were excited to see what the combo would look like.
"Please be like the old one [Milo chocolates] where you bite into it and have to remember not to inhale at the same time," one said.
Another immediately tagged his friend.
"Bend your dark chocolate only rule. We are breaking this," the user wrote.
Another described the combo as "God-tier".
Many said they were excited to try it out and see how it compares to Milo bars of the past.
The KitKat Milo block will sell for $5, while the bulky and regular bar blocks will sell for just $2.
KitKat has released a number of new creations lately, including a vegan range and KitKat Lotus Biscoff.