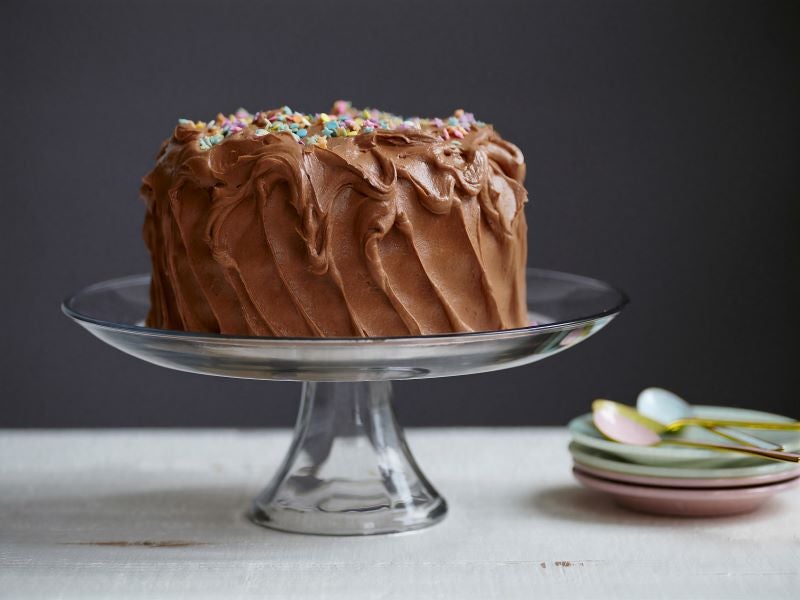 India's Rebel Foods takes stake in chocolate brand Smoor
Indian company Rebel Foods, which operates cloud cooking brands such as Faasos and Behrouz Biryani, has acquired a majority stake in luxury chocolate brand Smoor.
Financial terms were not disclosed, however, the deal valued Smoor at more than $50 million, LiveMint reported.
Founded in 2015, the Bengaluru-based couverture chocolate brand sells cakes, desserts, gift baskets and drinks through its own stores, cafes and kiosks.
The brand also has a direct-to-consumer sales channel and maintains a presence on online aggregation platforms.
The financial boost from Rebel Foods will help Smoor expand its presence and distribution in India as well as globally.
Having grown more than 120% since last year, the brand is aiming for annual revenue of around $100 million by 2026.
It also aims to strengthen its omnichannel distribution strategy by strengthening its presence on digital platforms and increasing its number of physical stores in Indian tier-one cities.
Commenting on the deal, Smoor CEO Vimal Sharma was quoted by The Hindu BusinessLine as saying, "The Indian chocolate market is growing at a blistering pace. With investment from Rebel Foods, we are poised to make deeper inroads into the global market, introducing exciting new confections in multiple accessible formats.
The latest deal with Smoor is part of Rebel Foods' strategy to invest $150 million over the coming years to grow its restaurant brand portfolio in India.
Rebel Foods co-founder Raghav Joshi said, "This investment gives us greater confidence that we have been able to consistently choose exceptional brands.
"As an early adopter of the Thrasio model in food in India, we have disrupted the traditional 500-year-old restaurant industry, creating a comprehensive technology platform.
Last year, Rebel Foods partnered with online food delivery platform Foodpanda to boost its presence in Southeast Asian markets.