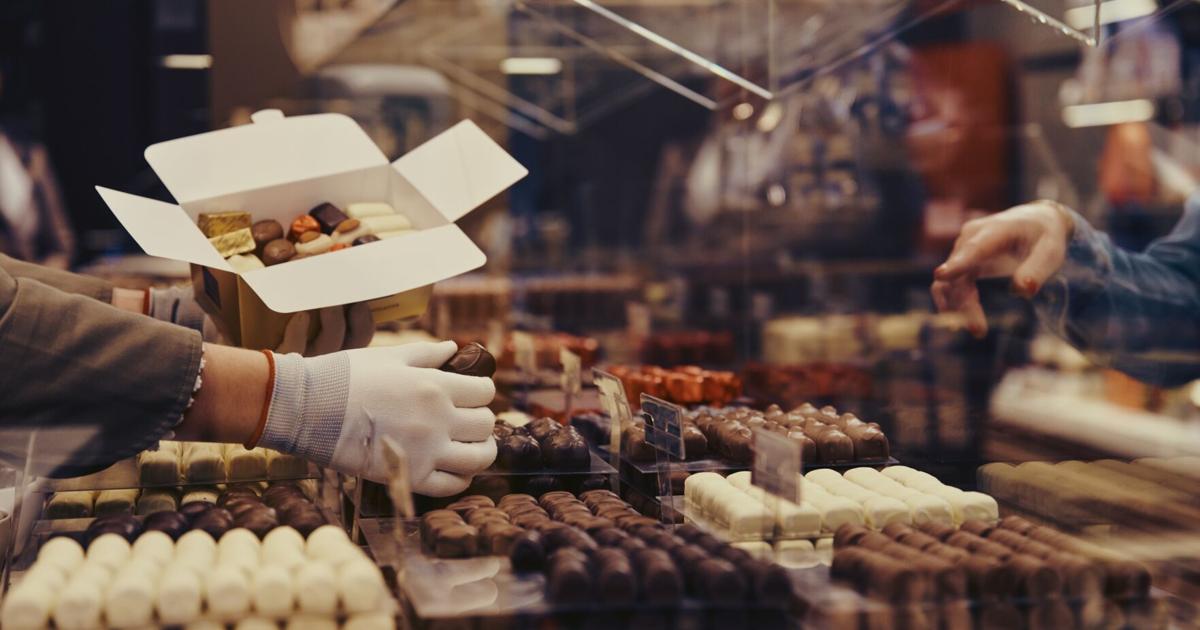 For Leonidas chocolates, Wesley Chapel is home sweet home | Pasco County
WESLEY CHAPEL — Chocolate is one of those comfort foods you don't need a special occasion to enjoy it, and a specialty chocolate shop is opening its doors this weekend at The Shops at Wiregrass, providing an excuse to have a little fun.
Treat yourself to a variety of flavors, as Leonidas Chocolates is hosting its grand opening on Saturday, October 8 at 28163 Paseo Drive, Unit 105, Wesley Chapel.
The event will feature a master chocolatier from Belgium, who will give a demonstration for visitors. The famous guitarist Pavlo will perform in the central courtyard, from 6 p.m.
The Leonidas brand is over 100 years old and today there are over 1,300 Leonidas chocolate coffees worldwide.
"The brand makes luxury chocolates that are affordable for everyone," said COO Eleni Caravellos. "We have this chocolate called the Vanilla Core which I really like. It's a milk chocolate with a vanilla cream and it's amazing.
Leonidas Chocolates serves high quality chocolate made with 100% pure cocoa butter, so there are no vegetable oils, preservatives or palm oil. The shop sells nearly 60 varieties of chocolates, as well as coffee and ice cream.
All of its chocolates are handmade and imported from Belgium. There's something for everyone, whether it's milk or dark chocolate filled with buttercream, ganache, praline, caramel, confectioner's cream and liqueur.
"We also have very good seasonal chocolates," Caravellos said. "For fall and Christmas, we offer a cranberry milk chocolate, which is also very delicious. Of course, we have a popular dark chocolate covered orange peel. »
Leonidas Chocolates also offers gluten-free and vegan options, everyone can enjoy a delicious treat or receive a gift that puts a smile on their face.
Leonidas Chocolates will be open from 10:30 a.m. to 9 p.m. Monday to Saturday and from 11 a.m. to 6 p.m. on Sunday.
To learn more, visit www.leonidaswesleychapel.com.