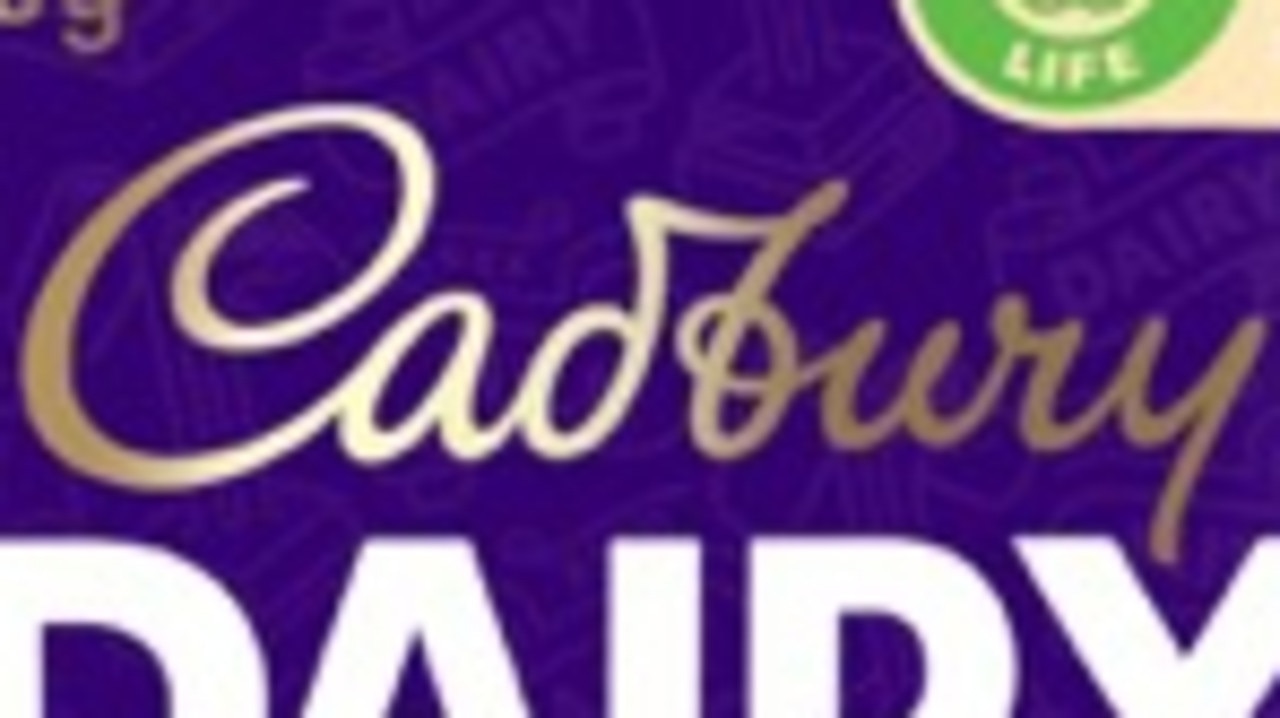 Cadbury throws $20 gift box at Coles for Christmas
One of the biggest chocolate brands in the world has launched a huge half-kilo gift box in time for Christmas.
Cadbury's $20 Christmas mix gift box is set to be sold at Coles and independent retailers nationwide.
The gift set includes five different chocolates – including Dairy Milk Chocolate Balls, Caramello Balls, Milk Chocolate with Hazelnut Chunks, Milk Chocolate Santas and Magical Elves with Popping Candies.
There is also an extension of the popular Baubles and Scorched ranges.
New additions include Cadbury Old Gold Salted Toffee Baubles, which will retail for $4.50, and see Old Gold Chocolate meet Salted Caramel Chips,
There's also the Cadbury Old Gold Peanut & Honeycomb, which is exclusively available at Woolworths and independent.
The third new item is the Cadbury Mint & Berry Bites, which retails for $10 and features a mix of mint or raspberry jelly bits coated in smooth Cadbury milk chocolate.
These festive treats are exclusive to Coles.
Fan favorites from past releases will remain, like the 312g Advent Calendar, which retails for $20 and is available at all retailers.
Other items such as Dairy Milk, Caramello, Caramilk and Peppermint Baubles, as well as Cadbury's signature range of chocolate covered nuts will also be available.