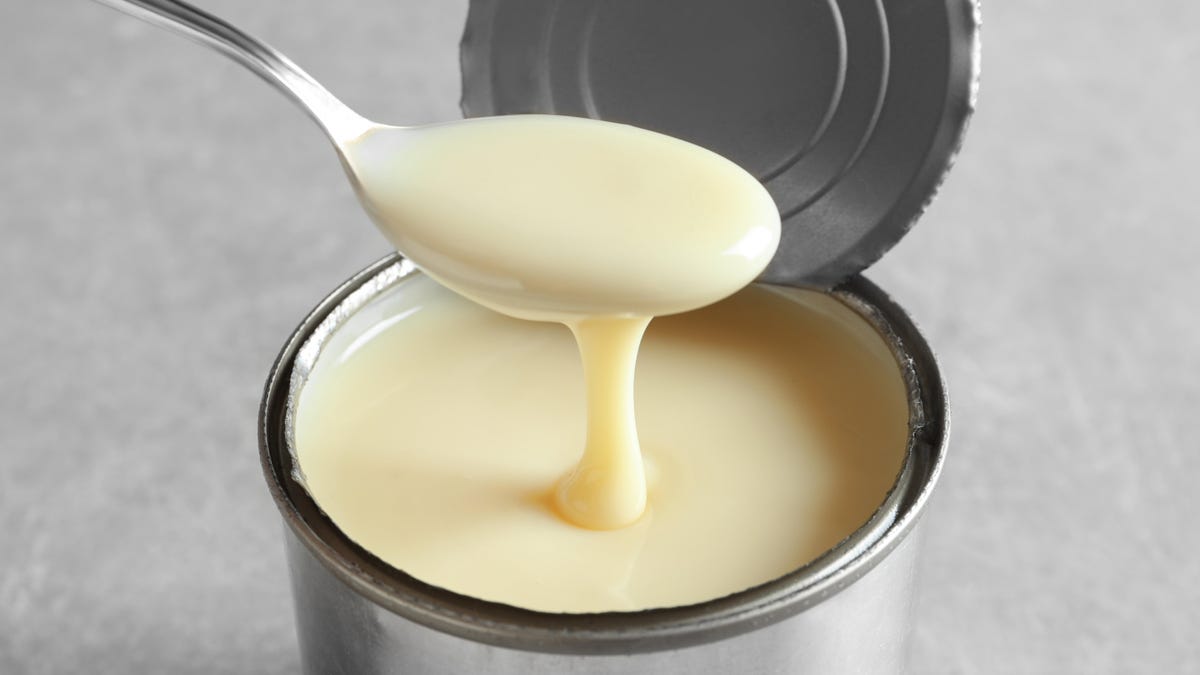 7 delicious ways to use that old can of sweetened condensed milk
Did you know that you can make truffles using just two ingredients? Cocoa powder and a can of sweetened condensed milk, that's all you need. Pour a can of sweetened condensed milk into a saucepan, stirring over medium heat until bubbles form. Then pour the hot milk into a bowl, to which you will slowly add 1 cup of cocoa, making sure to remove any lumps and stirring until it looks like brownie batter.
Place the mixture in the refrigerator until it hardens. Once it's ready, roll the mixture into small balls (about 2 tablespoons for each), then sprinkle lightly with cocoa powder. The mixture is really sticky, so to keep everything from sticking with a spoon, I recommend spraying it with a little cooking oil.
An alternative is to squeeze the mixture into a pan covered with plastic wrap, let it cool, then cut it into small squares, which you then sprinkle with a light layer of cocoa powder.
If you want to be REALLY whimsical, you can even do three-ingredient white chocolate truffles. Wild I know, but it will add a little extra variety to meet all of your chocolate needs.
To prepare, melt 1 pound of white chocolate with 1 can of sweetened condensed milk; stir in 1 tablespoon of vanilla extract and let the mixture cool in the refrigerator until firm (about 3 hours).
Finally, one at a time, roll about 2 tablespoons into a small ball, dip the truffle in a bowl of melted white chocolate and cover with whatever you like, like grated coconut, chopped nuts or nuggets.